Our enabler solutions empower organizations to become data centric.
What Makes Nakala Analytics an "Innovation Hub"?
Based in Nairobi, Nakala Analytics Ltd. is a legally registered service and innovation based company specializing in data innovation. We are a team of high tech professionals with vast experience in the African market. We offer data analytics services using a unique methodology that realizes data efficiency, data transparency, automated reporting, information sharing, predictive modelling to realize data driven decision-making. Our enabler solutions empower organizations and employees to become data centric.
The effectiveness of our services is visible from week 2 which offere in-depth capacity development, data investigation, advanced analytics and visually interactive intercafes.
We are nimble, hungry, project based, relentlessly focused on ROI, and we do world-class work with global clients.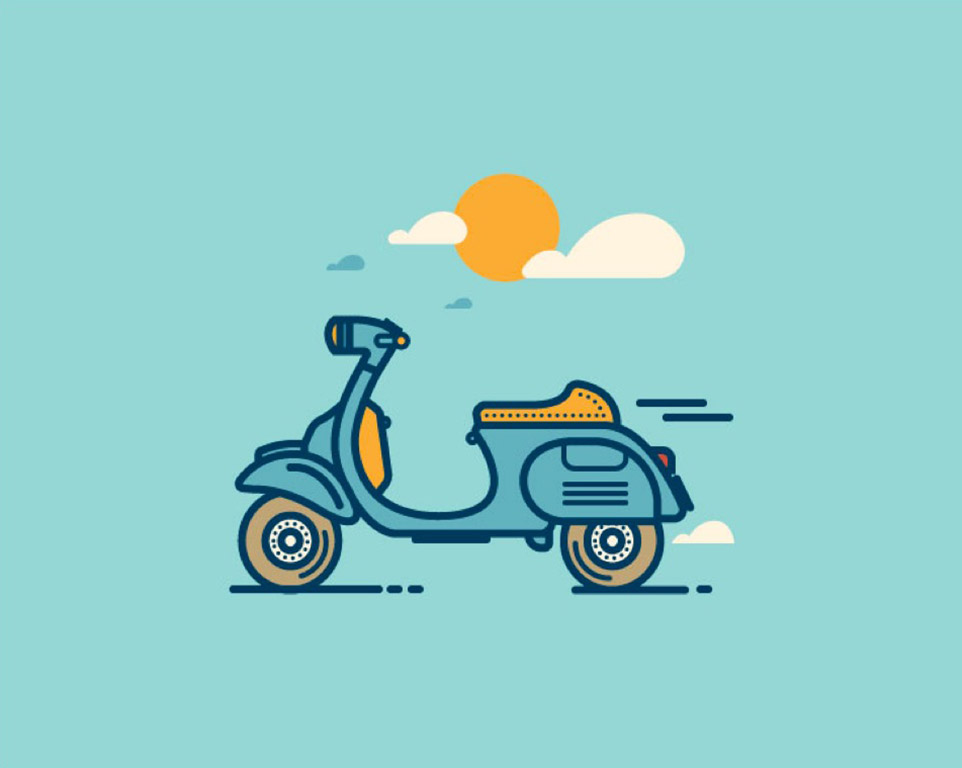 Our Unique Project Approach
Makes the difference
It is not enough to identify a set of metrics that should be monitored or to look at the product capabilities required for delivery. Organizations need to understand what the outcome of deployment will be. Self-service, democratization and collaboration support transparent access to data.
The Need for data analytics
Since 2010, business are caught up in the big data buzz. We are all collecting more data than ever before. Unfortunately, businesses lack the ability to convert data into meaningful insights! While engaging industrial partners in Kenya, We have realized the growing demand for seamless availability and utilization of data to drive business performance. Due to this need, we are growing wings by creating awareness, replicating utilization of RDBMS, big data, Data mining and data visualization in all business sectors.
Service Charter
Our services are tailored towards rapid solution implementation
Mission
We develop data analytics and machine learning solutions by aggregating disparate data sources to bring creativity and innovation in the management of any business.
Vision
To become the most valuable and authentic data analytics partner in Africa and beyond.
Service delivery-strategy
Customer focused execution model which seeks to create a clear and precise roadmap that prescribes activities to be undertaken in all our projects.
Our Values
Customer Satisfaction, Respect & Honesty.