Creating consensus between data and business using data visualization.
What we do
Using advanced visual interfaces, we help your team directly interact with the data analysis capabilities of today's computer, allowing them to make well-informed decisions in complex situations faster and more efficiently.
We aim to successfully implement a Tableau Server/Tableau Online environment, infrastructure and, workbooks and operational procedures cutting across the entire organization. These will increase the accessibility of data at all levels of granularity required by analysts, information producers, and especially decision makers.
Tableau software has become a critical tool of most companies globally used to organize and maximize your data's potential. We'll help you maximize the benefits of Tableau, and can go one step further to train your staff creating a 360D view of data driven business process.
Transforming raw data into useful information is what it's all about. We'll help seamlessly integrate Tableau into your existing application framework, allowing the power of Tableau's visualizations to bring new life to your existing analytical capabilities.
We can help take visualizations and dashboards, as well as advanced self-service analytic capabilities in Tableau, and deploy them into a parameter-driven web application. We have the know-how to implement advanced data security and object security so the right people see the right visualizations at the right time.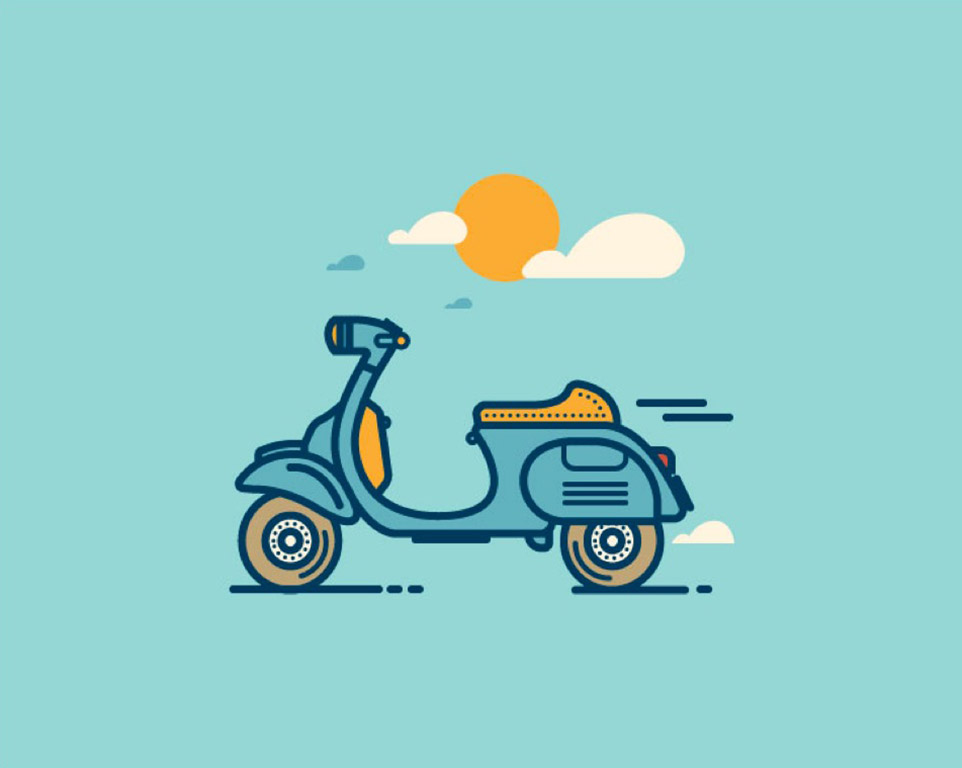 Data Visualization Approach
KICKOFF & SETUP
Provision, install and configure Tableau Server, Tableau Online & Tableau Desktops
PREPARATION & DESIGN
Data investigation against all critical data sources.
Assess data access options and recommendations and provide performance bench marking and baselines.
VISUALIZATION REQUIREMENTS AND PLAN
Leverage Brainbox's dashboard methodology and tool sets to ensure actionable dashboard insights.
Dashboard design development and coaching.
EXECUTION & ITERATION
Review iterative dashboard visualizations created by your internal evaluation teams – and suggest alternate approaches and tool set capabilities.
IMPLEMENTATION ROAD MAP & PLAN
Identify potential challenges for broader implementation.
Suggest a licensing approach.
Establish likely maintenance & support requirements.
Assessment and feedback on dashboards with ideas for driving towards a Tableau Center of Excellence
TABLEAU TRAINING
Classroom training.
One-on-one coaching and support.
Best practices data visualization.
Improving data preparation and working with large data volumes (data extracts and architectures).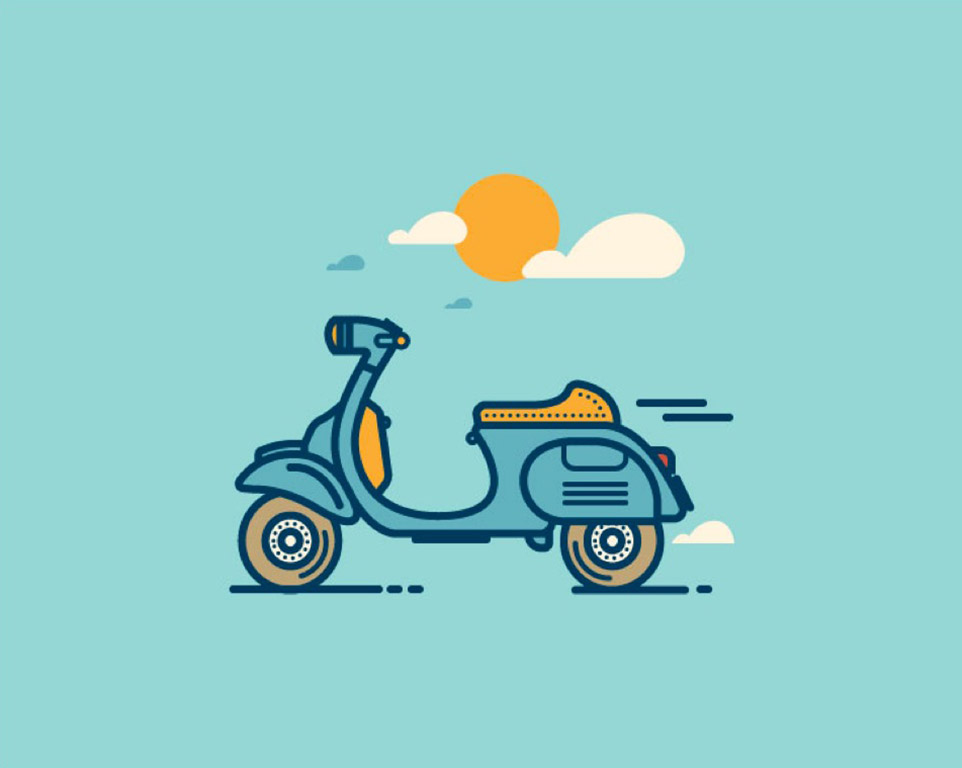 In Nakala Analytics, we have adopted a unique cost effective way to help you jump start your data innovation journey. Our essential building blocks for creating a workable data strategy demands that we give each & every business unit a chance to think through the past and envisage the future.
Create a detailed data collection process which seeks to understand the current positioning of the business as well as the needs of the organization.
Evaluate all data resources while looking out for areas of innovation that will maximize achievement of your objectives.
Prepare a data report and proceed to create your data strategy.
Following an environmental scan and a thorough data audit, SWOT Analysis will be used as a tool to evaluate internal and external influences which are dependent on data and its effects towards supporting the overall mission and vision of the company now and in the future.
To implement the data strategy, a broad range of efforts which focus on the transformation of strategic intentions into action shall be undertaken. 
Our Services and Training make your business data driven, smarter and better. Our objective Tableau's trainings offers high ROI and makes sophisticated data analysis a reality for everyone.